History - 2003 TIRE RACK Cannonball One Lap of America
Also visit us at:
The

One Lap of America

Facebook Page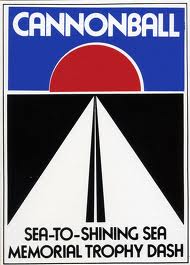 Cannonball Documentary in the Works
We need your help!
Please visit the
Motorreporters Facebook page
and the official
Press Release
.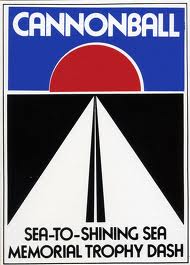 Limited edition prints from the Brock Yates' Collection available here. Click for more information.
---