What's New
09 Apr 2018 : The start is approaching....
Folks, we're less than a month to the start and it would be very helpful if teams could send in their entry fee and information sooner than later. We are in the midst of selling our house and buying another so the level of chaos is building. Any help would be appreciated.
Also visit us at:
The

One Lap of America

Facebook Page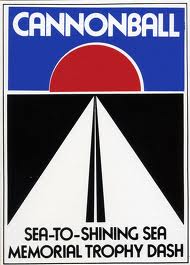 Cannonball Documentary in the Works
We need your help!
Please visit the
Motorreporters Facebook page
and the official
Press Release
.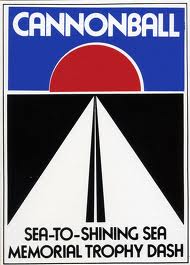 Limited edition prints from the Brock Yates' Collection available here. Click for more information.
---